IMPORTANT NOTICE REGARDING COVID-19
Dear customers,
I wish to assure you that we remain committed to serving your healthcare needs during this challenging period.

  

Whether you
have been our patients or otherwise, we welcome you to approach us with your enquiries.
This can be done in several ways: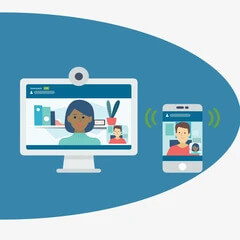 Enquiries pertaining to proper use of devices, faulty devices, re-supplies of devices – you may wish to arrange for a video call with our therapists.
Our WhatsApp number is +62 856 8028 888.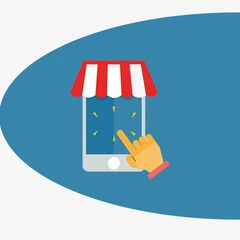 Re-supplies of consumables can be done on our online store – www.resindo.com –

 
If you are unsure of the product models, you may wish to send a photo of the item
to our WhatsApp  number or arrange for a video call.
If you wish to have your ResMed devices serviced, you could arrange for a courier dispatch 
service to send your device to us.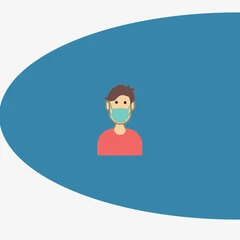 You may wish to visit us at our office only if necessary.

  

Please have your family members visit us on your behalf, if you are feeling unwell.

  

We ask for all visitors to make appointment 
for their visits and to put on a mask when in our office.
Let us fight Covid-19 together.

  

I wish you and your family the best of health and I hope to see you soon.
Best wishes
Andini Ekawati
Managing Director
PT. Resindo Medika